Busy Bees Provider Services
We want to be your resource for Provider Services!
Finding someone you can put your trust in to ensure you are taken care of these days can be a difficult task… We here at Busy Bees make it our priority to keep you and your information safe and will strive to get you up and running as quickly as possible!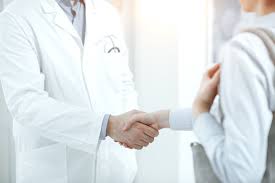 Enrollment and Credentialing
Starting your own practice is an exciting process that may seem complicated from the get-go but we will guide you through the credentialing process and put you well on your way to success. 
Don't Forget! Its not just the DO's and MD's that would need to be credentialed but rather, ANY individual who intends to sign off ANY portion of billing content! That means NP's and PA's as well and is a requirement for in network payment from the insurance providers.
 Visit our Services page to see more about Provider Enrollment and Credentialing and feel free to print off our free checklist!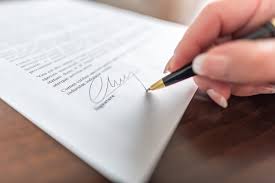 Negotiation with payers on reimbursement rates is essential for any Provider as it is one of very few paths to maximizing revenue. However, it can be extremely complex to circumnavigate. As a Provider, payers have control over reimbursement to your practice. It is important to periodically review payer contracts to ensure that you as a Provider are receiving the optimal reimbursements for your provided services.
Establishing and growing the relationship between Provider and payer requires expertise, experience and organized processes which we have spent decades perfecting.
You can also visit and follow our Owner\Operator\Enrollment Specialist at linkedin, see link below!